Ever dreamed of having your self-published book reviewed by an authoritative newspaper? The Guardian is giving indies that chance.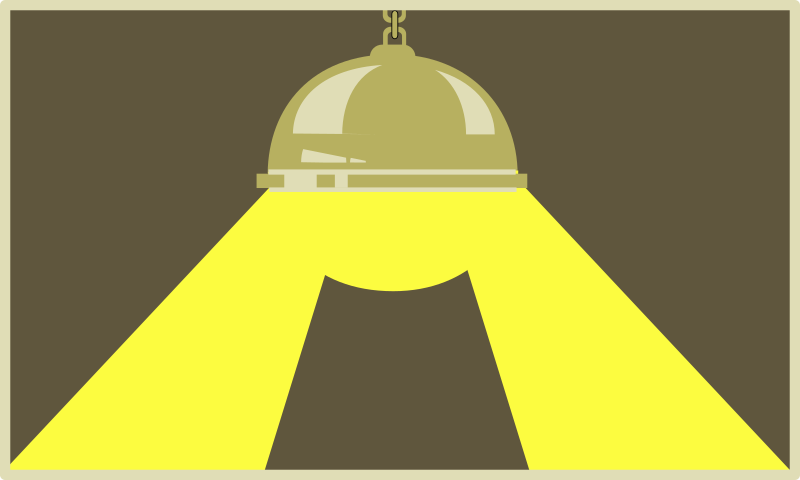 Spotlight on the Self-Published
You have the option of submitting one novel a year to the
contest
, which is held monthly. Judges include members of the Andrew Lownie Literary Agency, Lauren Parsons of Legend Press and authors Polly Courtney and Stuart Evers. The winning novel of the month will be reviewed.
The first entries for the contest began on April 8.