I'm in a toxic relationship. It's not easy to admit or to talk about, but there it is. I have such a bad relationship that it seeps into everything I do...and almost everything I write. And as a writer who's having this toxic relationship, it's impossible for me to write about this relationship without giving readers a skewed, distorted viewpoint. But I know that I can't fix this toxic relationship...so I've found a way to make it work with my writing. If you have a personal issue or some strange quirk, you can't ignore it. You can't write around it. All you can do is embrace it...just like I have.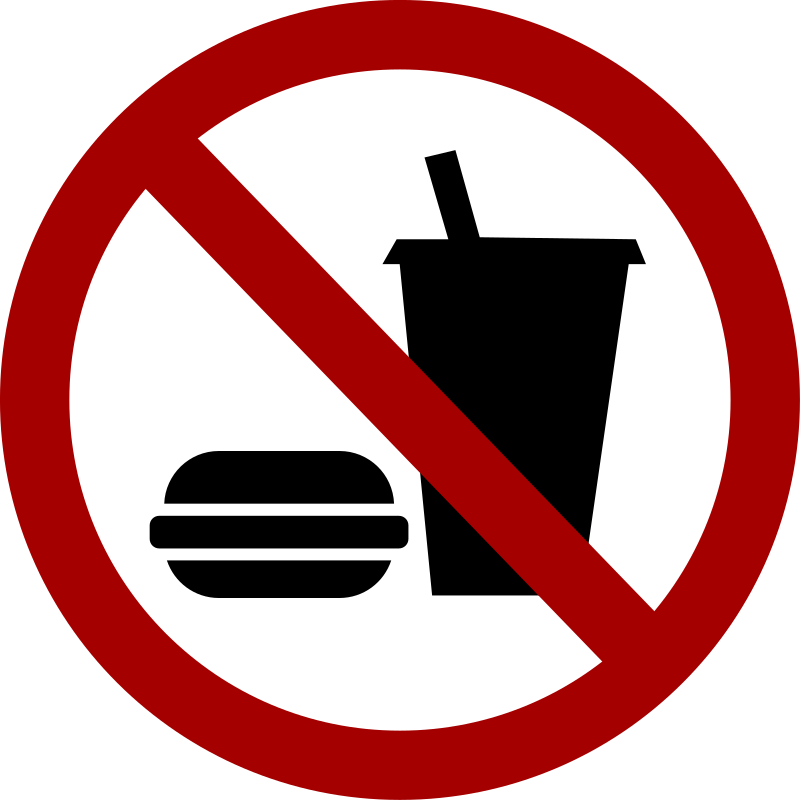 The Girl with the Most Cake
Those of you who follow my colleague
Annalisa Crawford
may be aware that I've been engaged in a battle with my toxic relationship for years. I am winning, but not without casualties. My toxic relationship is with food. We've been having a torrid love-hate relationship since...well, perhaps since I was born. Me and food just can't love each other the way we want to, and so we find ourselves constantly at odds instead.