A new survey shows that the majority of authors, even indies, still prefer traditionally publishing to taking the indie route.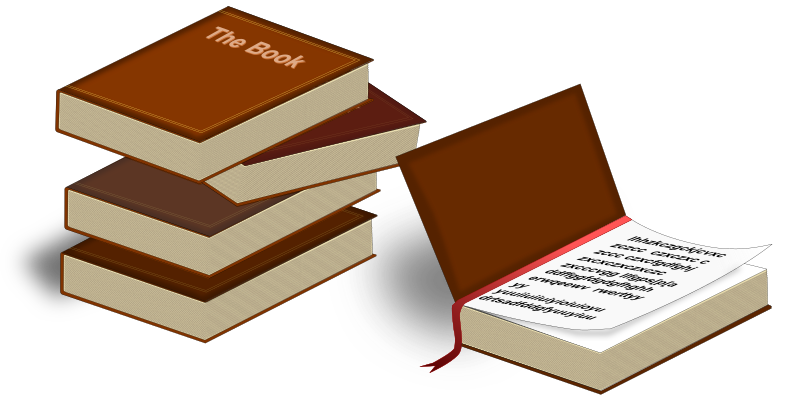 The Road More Traveled
Digital Book World and Writer's Digest partnered for the
Author Survey
, which shows exactly where writers stand when it comes to choosing their path.
Among traditionally-published authors, only 7.5 percent said they wanted to self-publish. Among authors still aspiring to be published, 10.1 percent said they would take self-publishing over being more traditionally published. Only 35.1 percent of self-published authors said they preferred taking the indie route, and only 29.8 percent of hybrid authors preferred to self-publish alone.

More than 9,000 writers participated in the 2014 Author's Survey, with the majority of participants stating they had not yet published any work. The vast majority of authors who took the survey are fiction writers (to the tune of over 80 percent).