As a female writer, I'm proud to participate in the Women's Lit Event over at Lost in Books and I'll be happy to remind you all that March is Women's History Month!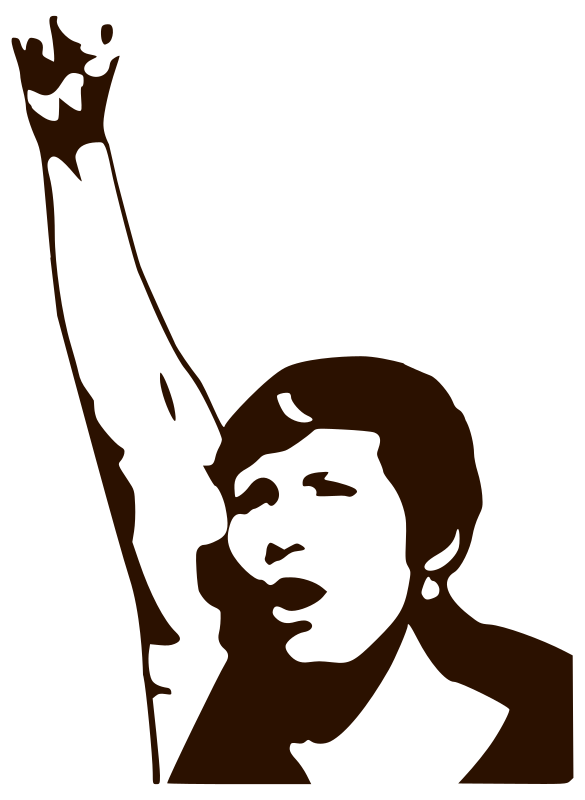 Women have been voting in the United States for 95 years, as of 2014. They've only been wearing pants with no shame for about 60 years. And they
still
don't make as much money per hour as men who perform the exact same job. But it can be argued that female authors have truly mastered the written word. Check out
my guest post
at Lost in Books -- and read all about it!